The benefits of using a professional kitchen designer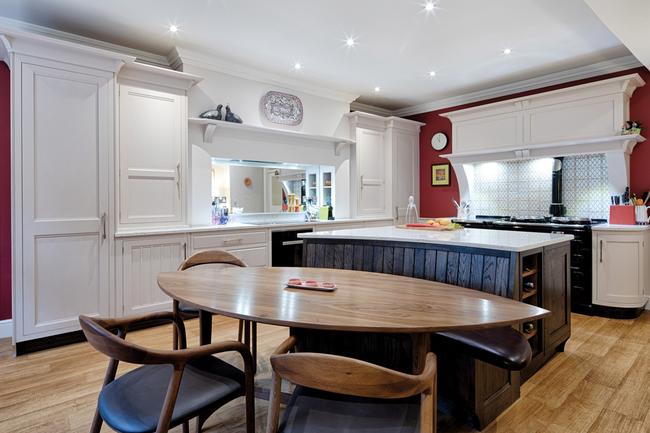 Why do I need a designer?
A question that pops up in conversations about home improvements is 'Why do I need help designing my kitchen... how hard can it be?'
Well, the answer to this is it can be tough... really tough. Designing your kitchen and then organizing its eventual making and fitting is quite possibly one of the most stressful tasks you will ever undertake (other than building your own house).
Your kitchen is the cooking, eating, and living hub of your home and were you to get the layout of this space wrong, it can be a very expensive mistake to put right.
Taking standard kitchen units and popping them in a line along a wall is not a challenge for anyone, however creating a beautiful and unique space for you to cook, live and eat within is tremendously complicated and requires a certain set of skills and knowledge.
That's why, here at Treske, we take the time to understand our clients so that each and every kitchen we design is perfectly suited to their space and lifestyle.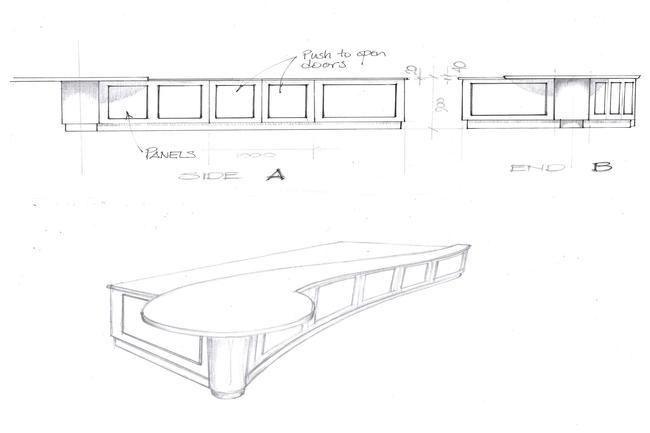 What do they do?
When we plan and build (or extend) a house, we would usually employ an architect who then uses their own particular skill sets to come up with the right design to fit your brief.
Why should planning a bespoke kitchen for your home be any different?
Planning and building a bespoke kitchen successfully requires the skills of people and companies who know exactly what is involved and who can guide you through the tricky process.
Many kitchens will require new electrical wiring and provision for other services such as plumbing, gas, and ducting for extraction. All these items need to be carefully factored in very early on in the process – especially where any building work is taking place. Kitchen designers will work alongside existing trades to ensure all the essential services are included in the final layout.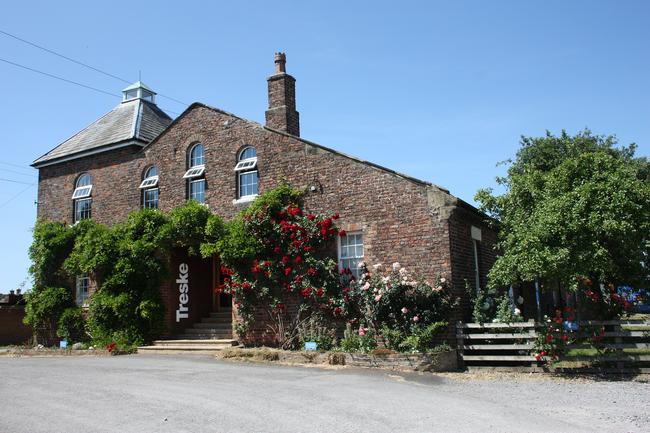 Finding the right Designer
Finding a kitchen design specialist you can trust will sometimes involve several meetings as you will need to find someone who puts you at ease, is knowledgeable and who has your best interests at heart.
Never sit down with a kitchen designer who brings an order form to the very first meeting. This is a definite 'red flag' that they are quite possibly not there to help you design your dream kitchen, they just want your order!
Good kitchen designers will generally listen more than they talk and will try and dig down deep into the reasons what you need of this new kitchen and discover your key requirements for how this space is going to work for you.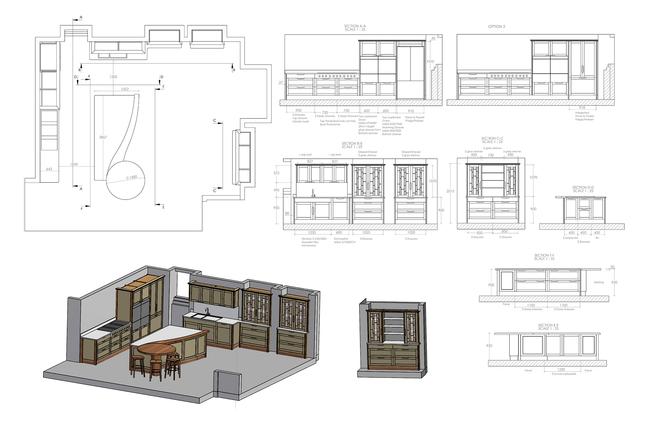 Making the whole design process easier
Once you have found a kitchen designer that inspires you, you can then be guided through the decision-making process without feeling as though the pressure is on you to get every tiny detail just right.
This will include the overall style of furniture, placing of each cabinet as well as the selection of the final finish for the doors, drawers, and worktops.
Kitchen designers can also guide you to specific handle and accessory options instead of your having to trawl through endless catalogues and online brochures trying to find a particular design and finish.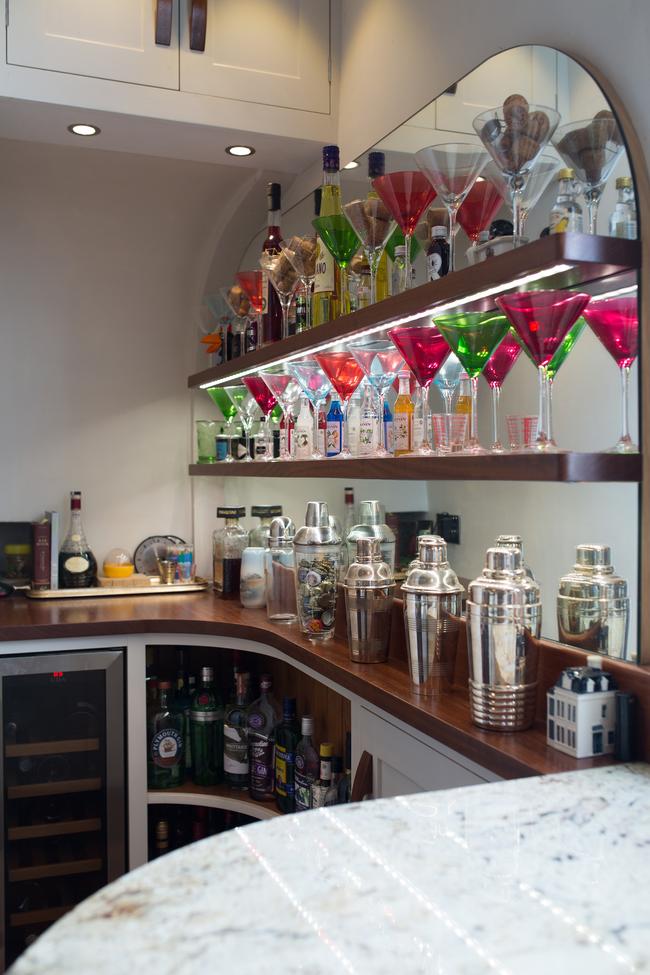 Summary
So, in summary, it can be said that not everyone may feel they need to employ a kitchen designer, but most people will as it will be a very important way (just like using an architect for your house) of ensuring that you achieve just the right layout, functionality and aesthetic for one of the most important and used rooms in your home.
Interested in finding out more about Treske's kitchen design process or would like to speak to one of our designers? We offer free no-obligation consultations as the best way to start clients on the journey to their dream kitchen. Get in touch to arrange your consultation...
Planning your new Kitchen...
Why not arrange a no-obligation consultation with one of our bespoke kitchen designers?