Why your next kitchen should be bespoke
You'll find links to our featured set of Treske Bespoke Kitchens below.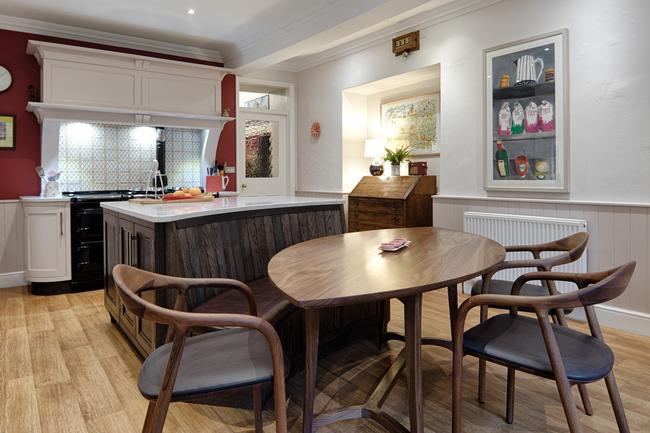 Made To Measure
Flexible and designed to fit your kitchen space, Bespoke kitchens optimise storage and achieve superior style and quality. When it comes to luxury design, a kitchen by Treske is tailored to your individual taste, working with you every step of the way to realise your kitchen. From the style, colour, layout, worktop surface or cabinet, you choose how to customize the heart of your home.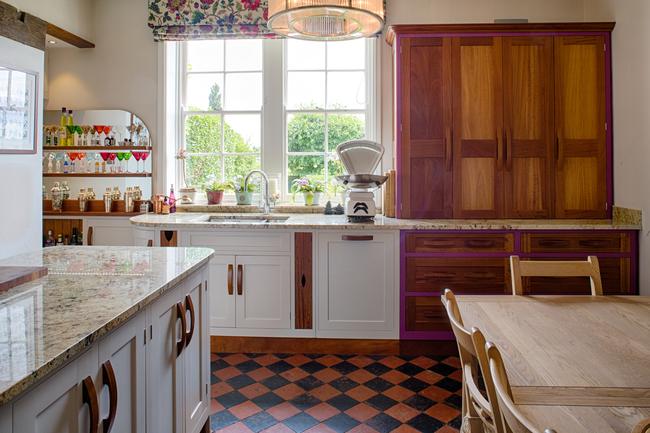 Tailored Lifestyle
Refurbishing your kitchen brings lifestyle benefits that gives you the opportunity to put your own signature on your home. Maybe you just moved, and the kitchen was designed for the previous owner, or your family has grown in size, or perhaps the layout of your current kitchen no longer works for you. Now more than ever, you know what your family home needs to feel like. Whether it is a fully functioning family kitchen, larder cupboard, pantry or cocktail bar, a Treske bespoke kitchen design gives you the choice.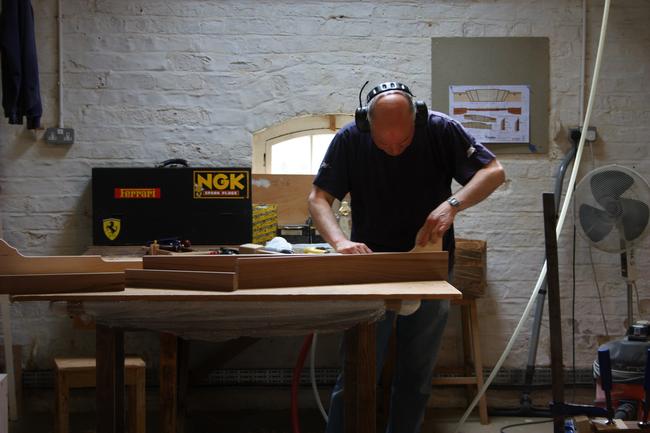 Unrivalled Quality
Whilst no two Treske kitchens are the same, one thing remains the same – the exceptional level of quality infused into each piece of furniture, every step of the way. From features to fittings, all details are considered.
The timber is hand-selected for each individual cabinet, cut to size, plained shaped and sanded piece by piece by our trained wood machinists. Then, your kitchen will move to the cabinet making area, where our craftsmen will carefully assemble each unit using time-tested skills and techniques.
Once the units are constructed, our polishing and painting department hand finish each surface, taking the utmost care to ensure your kitchen is to Treske's high standards and will endure the test of time.
After the final details are applied, our own dedicated fitters will install your kitchen over a two-week period. Afterwards, your brand-new bespoke kitchen is ready for you to enjoy.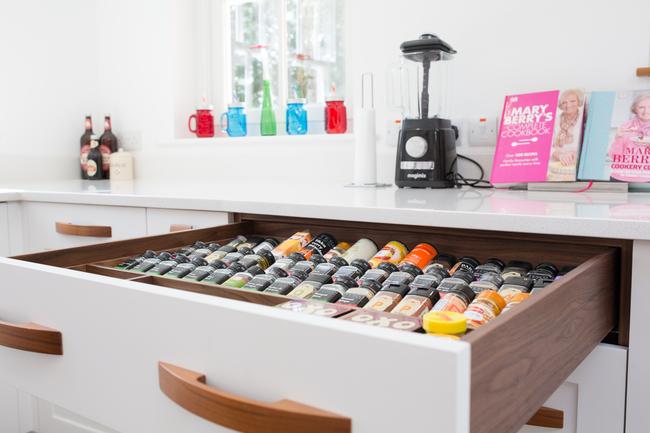 Exclusive Design
A Bespoke kitchen will express your unique personality and style. Having a kitchen handcrafted for you gives you the autonomy to get the most from your investment. Whether you want granite surfaces, deep drawers or a baguette drawer, our kitchen designers will listen to you and your family's needs and incorporate these features into your final bespoke designs.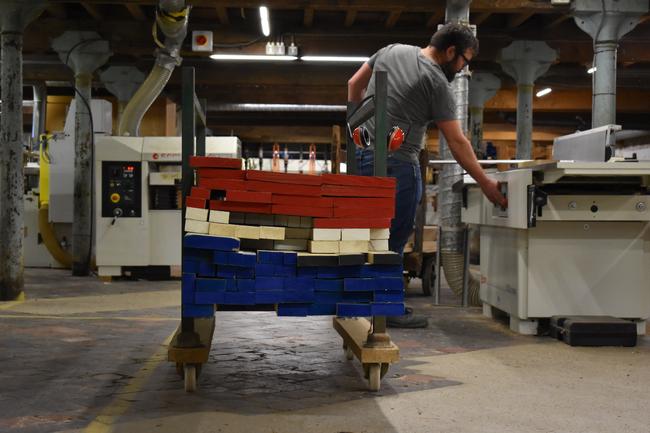 Expertise & Craftsmanship
By opting for a Treske bespoke kitchen, you will have access to our knowledgeable team of designers who will guide you through the design process and offer fresh ideas.
With over 45 years of experience as bespoke kitchen designer and maker based in Yorkshire, we are confident we can create a lovely custom-made kitchen for you. Treske's designers have extensive experience and are committed to meticulously planning every detail in order to create a made to measure kitchen that performs perfectly for you and your home.
Treske has a hard earnt reputation for excellence as a designer of beautifully crafted bespoke kitchens. Explore our selection of case studies on our website or contact Treske's friendly team to arrange a consultation to discuss more design inspiration and ideas for your bespoke kitchen.
Planning a new Bespoke Kitchen...
Why not arrange a no-obligation consultation with one of our bespoke kitchen designers?